About Evie Alexander
Evie is an award-winning author of sexy romantic comedies with a very British sense of humour...
A self-confessed 'method writer', Evie has taken it upon herself to live a full and messy life, from which romantic and personal failures become fodder for her laugh-out-loud plotlines.
Imaginative, passionate and frequently called 'bonkers' by her friends, Evie's interests include reading, eating, saving the world, and fantasising about people who only exist between the pages of her books.
Her novel Highland Games won Best in Category in the The CHATELAINE Book Awards for Romantic Fiction and Women's Fiction 2021.
Evie lives in the West country with her family, where she pens her steamy stories from the Smut Hut.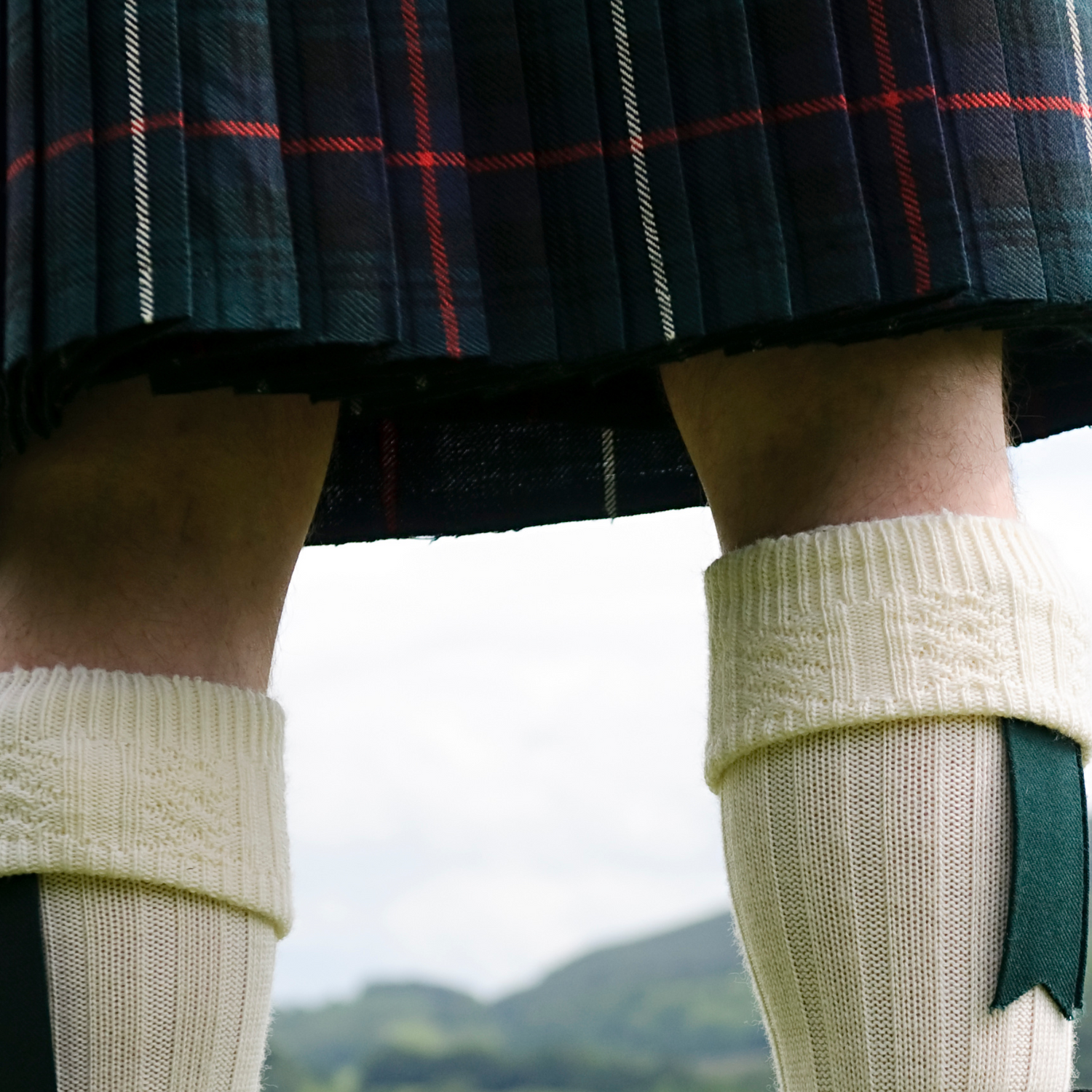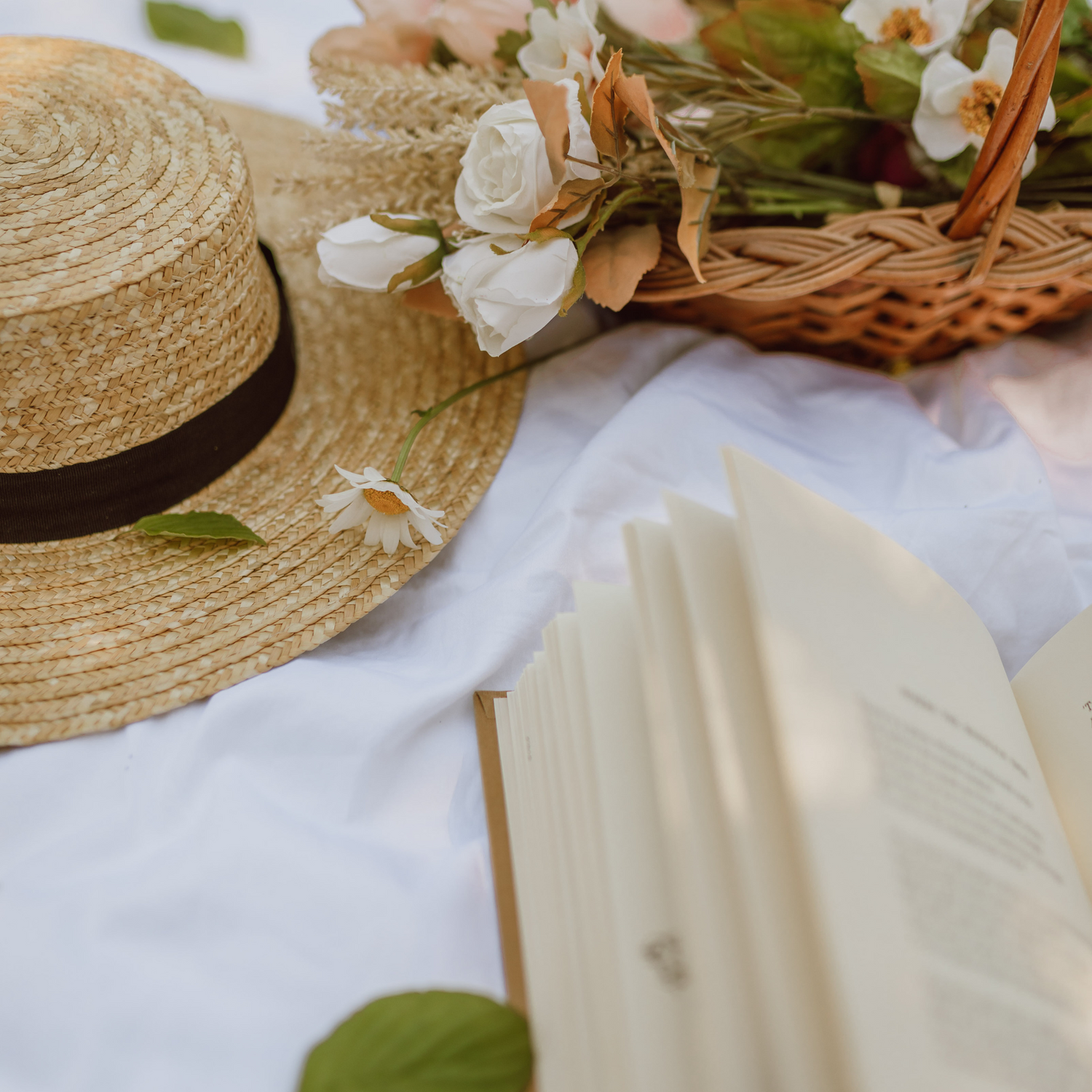 The Foxbrooke Series
Novels from her brand new Foxbrooke Series also began releasing in 2023. 
One Night in Foxbrooke was released in April 2023, followed by Love ad Lib in June 2023. An Unholy Affair releases September 2023 and The Upper Crush arrives early 2024.
Browse Series
Holiday Disasters
Evie has also collaborated with Kelly Kay to produce a Holiday Disasters Novella series. Cupid Calamity was published in February 2022, Cookout Carnage in June 2022 and Christmas Chaos in November 2022.
Browse Series