Example product title
Regular price
Sale price
$19.99 USD
Unit price
per
Sale
Coming Soon!
Share
View full details
The blurb...
She's left her life behind for a dream…
Inheriting a cabin in a remote corner of Scotland, sunny Zoe ditches the big city and heads for the Highlands. But her fantasies are shattered by reality. The roof leaks, there's no front door, and her scorching hot neighbor wants her gone.

His life is a nightmare…
Rory's a grumpy man-bear with an impossible task. If he can't drag Kinloch castle into the 21st century, he's out of a job. All he wants is a quiet life in the cabin he loved as a child. But fire-cracker Zoe got there first, and she's turning his world upside down.
Rory wants Zoe out of Scotland, and out of his life. Trouble is, this fiery redhead has no intention of leaving
Let the games begin…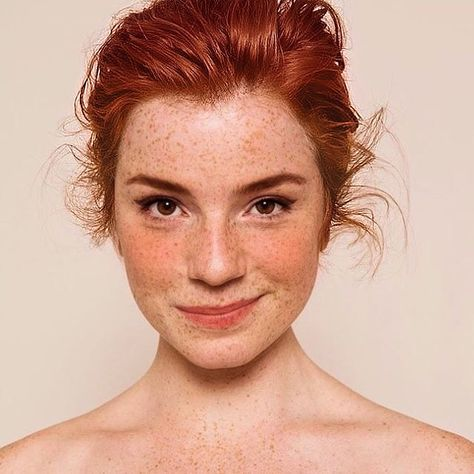 ...In his mind he saw her deep dark eyes, her cascading curls of red hair, her luminous pale skin with its sprinkling of freckles. He saw her tall lithe frame, her perfect breasts revealed by the rain. God, she was beautiful...
Highland Games - (Rory thinking about Zoe).
Praise
Laugh Out Loud Rom Com

"… 5☆ A Laugh out Loud Rom Com. My Top Read this Year! Wow oh wow Highland Games is heading straight to the Top, of my Top Ten Books this Year! If I could give it 10☆ I would! If you are looking for a Feel-good, Uplifting, Hilarious Rom Com, that will have you smiling all the way through then You Need To Pick Up A Copy Of Highland Games Today!!" ☆☆☆☆☆ Dash Fan

An Absolute Must-Read!

"…Highland Games is an absolute must-read! The quirky heroine and brooding, sexy Scot combo is my absolute favorite. This story had me laughing so many times. But as much as it was a fun and steamy read, it also has a lot of heart and two flawed characters helping each other grow into better people. Can't recommend this enough!" ☆☆☆☆☆ Alexandra

Fresh, Funny and Oh So Sexy!

"...From the moment I saw the fun cover, I knew I was going to love this book!...

I flew through the pages of this book. It's fresh, funny, and oh so sexy! There's even a sex index at the back, so you can revisit those steamy scenes with ease...!" ☆☆☆☆☆ Amazon Reader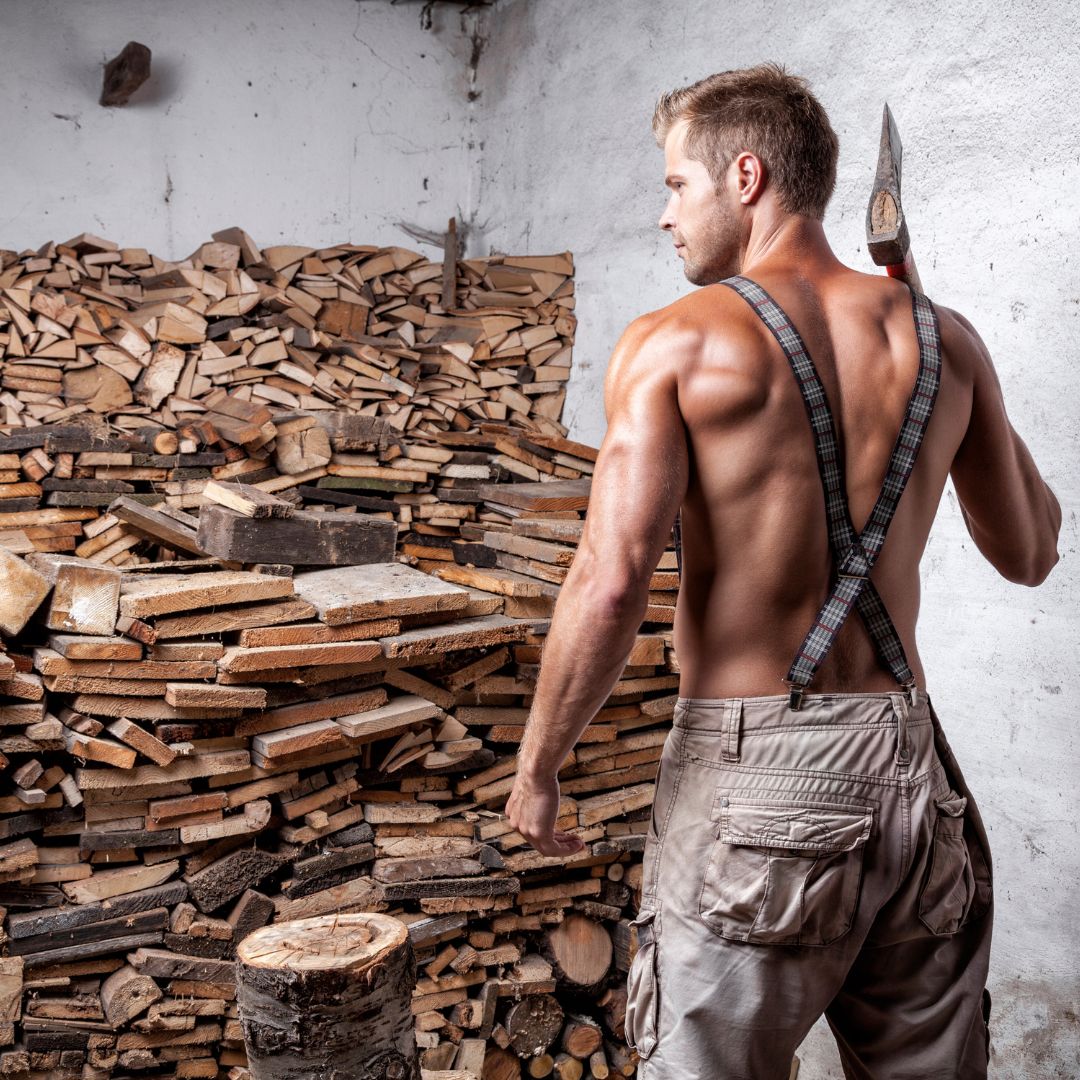 ...He put down the axe and pulled on a faded plaid shirt, slowly and deliberately doing up the buttons from the top to the bottom. It was a striptease in reverse but Zoe had never seen anything so erotic before.
 She had to get control of herself. She needed this guy's wood....
Highland Games - (Zoe meets Rory properly for the first time).
Example product title
Regular price
Sale price
$19.99 USD
Unit price
per
Sale
Coming Soon!
Share
View full details