If you love steamy rom coms with fabulously HOT lead characters, the funniest side characters and off-the-charts steam, you need an Evie Alexander book in your life!
Evie provides all the romantic comedy feels in her crazily imaginative, addictive, believable and TOTALLY ORIGINAL world. So much so, some of her readers actually want to live there!
Whichever romance trope floats your boat, tugs your heartstrings or makes you blush, laugh and cry unashamedly in public (often all at the same time!), you'll find Evie has a book just for you!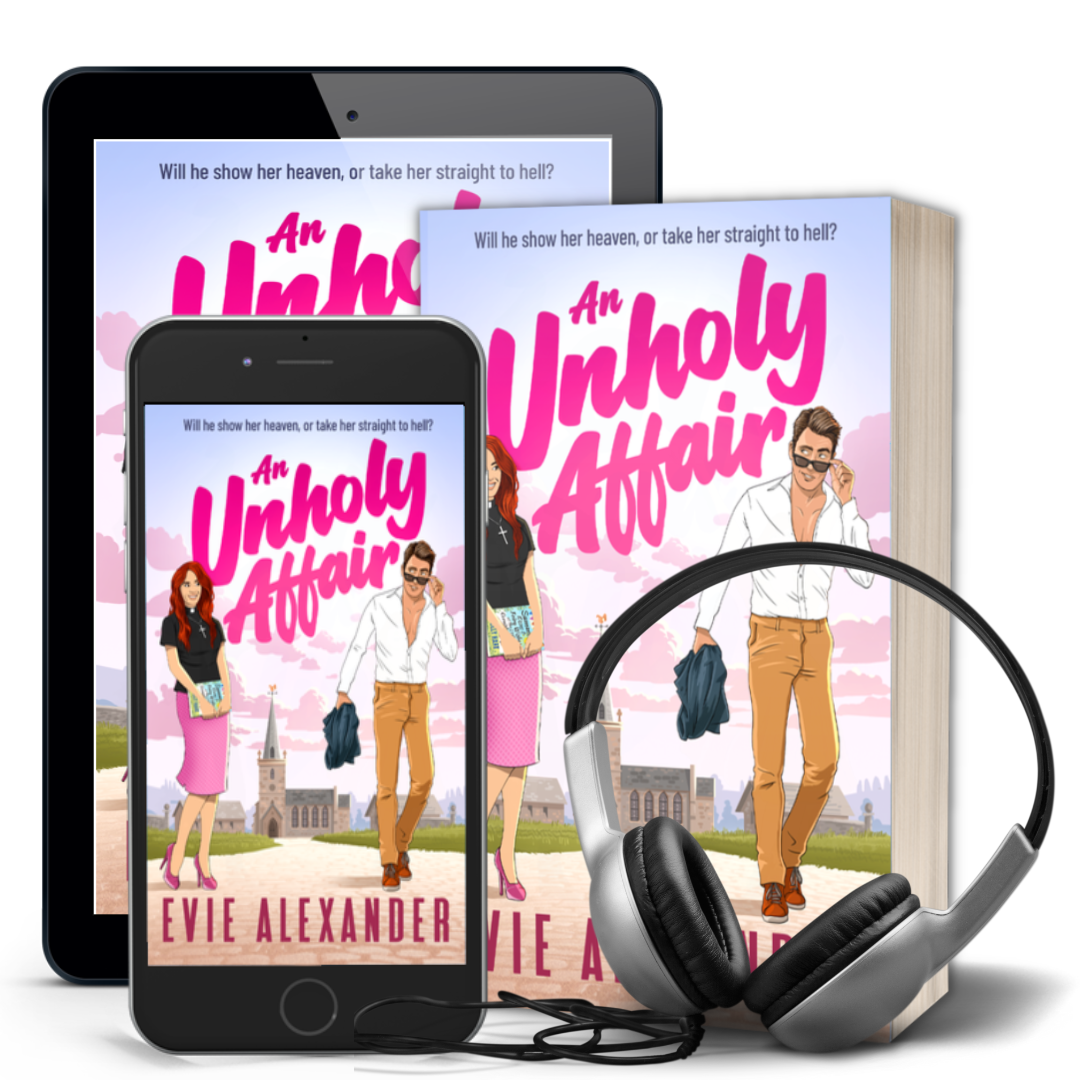 Treat yourself to an e-book - and start reading within minutes!